About Falken Tyres Australia
Falken was founded in 1983 in Japan as a flagship brand of high-performance radial tyres, with a name which represents dynamism, performance and natural elegance. Now, over three decades later, Falken is a high-profile brand focusing on delivering quality products through continual innovation.
Falken is a part of Sumitomo Rubber Industries (SRI), which is the fifth largest tyre manufacturer in the world. With 12 global tyre manufacturing facilities, SRI produces tyres for passenger cars, light trucks, trucks and buses, motorcycles and agricultural machinery.
Tyre Range
Azenis
The Azenis moniker is derived from the 'Zenith of the Age' – the culmination of our engineering achievements. Falken Motorsports championed Azenis on the race track and any tyre which bears the name represents the ultimate in performance.
ZIEX
Ziex combines the German word for goal, Ziel, with the letter X, which symbolises the boundless future and ongoing advancement of our tyre range. Ziex tyres combine the best balance of sportiness, comfort and economy – the perfect all-round tyre.
WILDPEAK
Wildpeak was born after countless victories and records at the infamous Pikes Peak International Hill Climb, USA. Wildpeak tyres are bred for SUVs and 4x4s looking for the supreme highway, all terrain or mud tyre.
SINCERA
Sincera is the fusion of safety, security and reliability. Sincera tyres are designed for the everyday driver that wants the finest in a comfortable and economical tyre.
Offical Original Equipment Around The World
Falken Tyres, a flagship brand renowned for Ultra High Performance tyres, has become an Official Original Equipment (OEM) choice for many leading global automobile brands.
Explore More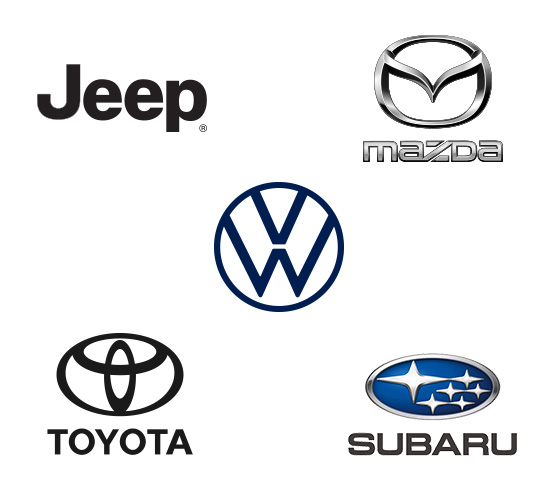 Falken Tyres Partnerships
Sumitomo Rubber Group is pleased to announce that our European tyre sales subsidiary, FALKEN Tyre Europe GmbH, will be competing as "Team FALKEN Motorsports" in one of the world's premier touring car races: the Nürburgring 24h-Race (Official Name: ADAC TotalEnergies 24h Nürburgring), which will be held this coming May 18 through 21 in Nürburg, Germany. As this year marks our 25th year of competing in the Nürburgring 24h-Race, Team FALKEN Motorsports will be gunning for the title with two brand-new Porsche 911 GT3 R race cars.