EXPLORE BY CATEGORY
Passenger Car Tyres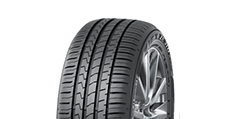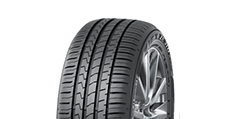 4WD & SUV Tyres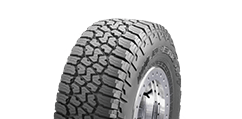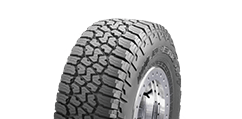 Van & Light Truck Tyres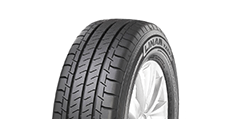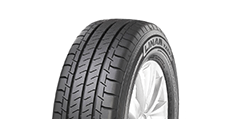 Truck & Bus Tyres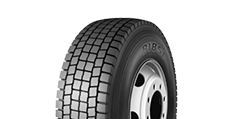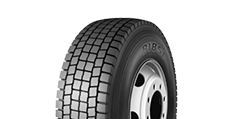 Find your nearest Authorised Dealer
Find a official Falken tyre dealer near you.
Looking for the Truck Tyre Dealers? CLICK HERE
Falken Tyres Australia
Falken is a flagship brand of high-performance radial tyres which was founded in Japan. For over three decades its name has represented dynamism, performance and natural elegance. Falken is a high-profile brand focusing on delivering quality products through continual innovation. Falken is a part of Sumitomo Rubber Industries (SRI), which is the fifth largest tyre manufacturer in the world. With 12 global tyre manufacturing facilities, SRI produces tyres for passenger cars, light trucks, trucks and buses, motorcycles and agricultural machinery.
Learn More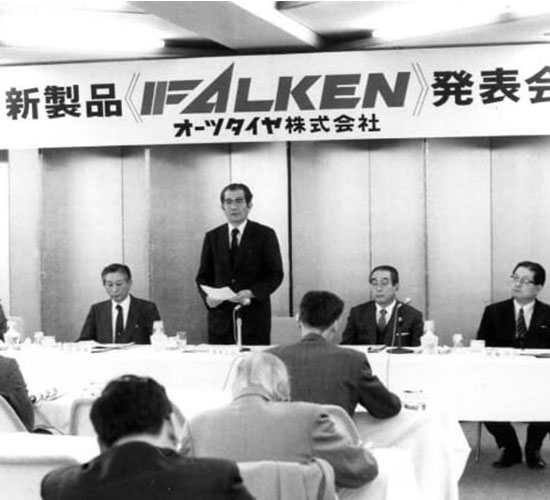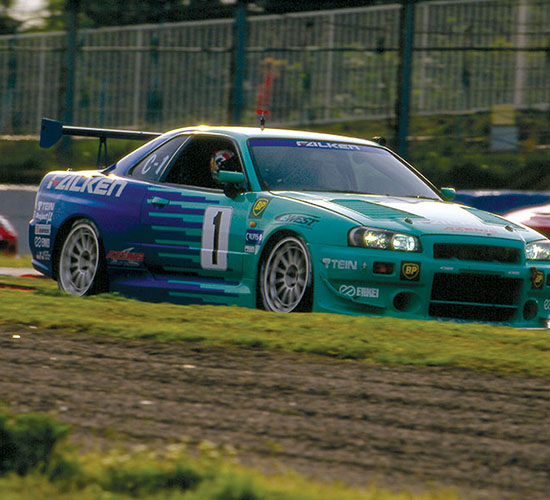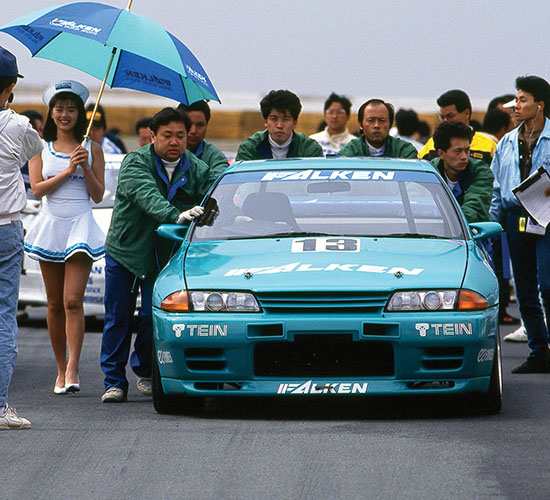 Offical Original Equipment Around The World
Falken Tyres, a flagship brand renowned for Ultra High Performance tyres, has become an Official Original Equipment (OEM) choice for many leading global automobile brands.
Learn More