Hyundai i30
Find your perfect tyre fit
Find your perfect tyre fit for your Hyundai i30
The Hyundai i30 has consistently ranked among Australia's favourite cars. In 2019 it was the fourth best-selling car in Australia overall. In 2020 it was the second best-selling passenger vehicle (just behind the Toyota Corolla). And in 2021 the humble, jaunty hatchback comes in 8th place (only behind the Ford Ranger and Toyota Hilux utes of the world). This popularity is due to its good looks, great value and consistent performance. And the new generation of Hyundai i30s have also taken a leap forward in technology, too.
The Hyundai i30 maintains its market position because it's just a good little car. And your good little Hyundai i30 deserves tyres that are good, too. Falken's Hyundai i30 tyres are the equipment that you need to get the most out of your vehicle. And like the i30, our Hyundai i30 tyres were created using cutting-edge technology, innovative performance metrics and just plain good design.
On the road, the i30 feels great to drive. And our Hyundai i30 tyres ensure that your comfort, safety and performance are optimised for a driving experience that's the best it can be.
Hyundai i30 Tyres for Sale
Falken has a range of Hyundai i30 tyres for sale to suit you and your driving style.
Why Choose Falken for Your Hyundai i30 Tyres?
Every car is different and the tyres best suited to your Hyundai i30 won't be the same as for another car. That's why at Falken we've specialised each of our tyre models for different applications, ensuring that you're getting the best, most focused performance and results from your tyres.
We use cutting-edge technology such as 4D Nano Design that lets us optimise high-performance compounds at the molecular level, providing both better wear and wet weather traction. And we're always on the front foot when it comes to safety, comfort and durability.
Whether you're looking for spunky Hyundai i30 tyres, or high performance, heavy duty SUV tyres, you won't find any better than Falken. And our expert team can help you find the right Hyundai i30 tyres for sale for your vehicle today.
Hyundai i30 Tyres for Sale Near You Find a Dealer
Tyre Range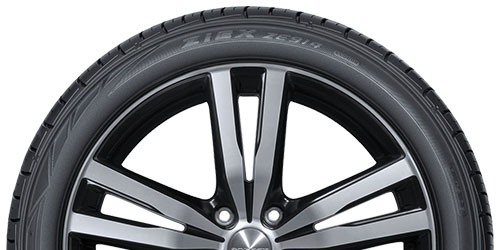 ZIEX ZE914 ECORUN
PERFORMANCE AND ECONOMY
TREAD LIFE

FUEL EFFICIENCY

DRY HANDLING

WET PERFORMANCE

NOISE

RIDE COMFORT
The ZIEX ZE914 ECORUN is the next generation, high-performance tyre made for Australian roads. Engineered for performance and cost saving fuel efficiency, the low rolling resistance compound offers more mileage and better wet braking. The tyre features an asymmetric tread ...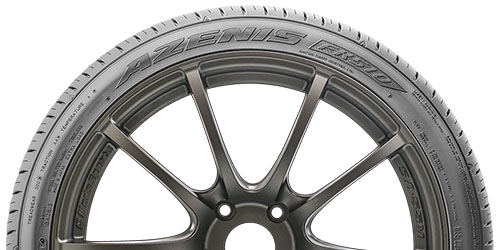 AZENIS FK510
FLAGSHIP ULTRA HIGH PERFORMANCE
WET PERFORMANCE

DRY HANDLING

NOISE

RIDE COMFORT

TREAD LIFE

FUEL EFFICIENCY
Falken's latest generation ultra high performance tyre, the AZENIS FK510 is designed for drivers of premium vehicles looking for excellent grip and outstanding performance. 4D Nano Design enables Falken engineers to optimise new high-performance compounds at the molecular level, enhancing ...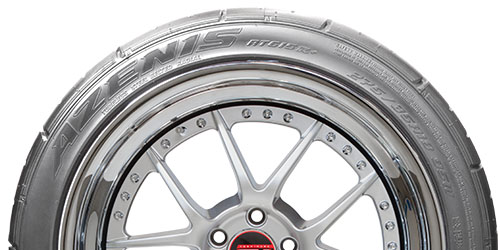 Alternative Fitments Available
AZENIS RT615K+
COMPETITION-PROVEN PERFORMANCE
DRY HANDLING

WET PERFORMANCE

NOISE

RIDE COMFORT

TREAD LIFE

FUEL EFFICIENCY
Developed for the maximum performance-minded driver, the AZENIS RT615K+ is derived from the original competition-winning RT615K. The PLUS encompasses an all-new digitally-engineered, nanotech-formulated compound for superior grip and excellent handling. Its confidence inspiring straight line and cornering traits allow drivers ...