Toyota Corolla
Find your perfect fit
Find your perfect tyre fit for your Toyota Corolla
First introduced in 1966, the Toyota Corolla was the best-selling car in the world by 1974 and has remained one of the best since. Here in Australia, the Corolla has been beloved by generations of families and has consistently been the top selling passenger car for nearly a decade. Australians love the Corolla because it's reliable, practical, economical, fuel efficient and just plain fun to drive.
Despite being one of the smallest passenger cars on the market, the Toyota Corolla punches above its weight when it comes to performance and giving you an enjoyable ride. And that means your Toyota Corolla tyres need to be ready to take on the big guys as well.
Falken's Toyota Corolla tyres are created to bring you comfort and safety, optimise your vehicle for driveability and support its optimal performance. You can be confident that your tyres are giving you the best driving experience possible as you zip around nabbing great parking spots and manoeuvring down narrow city streets leaving more clunky vehicles in your wake.
Toyota Corolla Tyre Range
Falken has a range of Toyota Corolla tyres to suit your vehicle and its performance needs.
Why Choose Falken for your Toyota Corolla Tyres?
At Falken we have a long history of fitting Toyota Corollas with excellent tyres that optimise their performance. But despite our experience and expertise we never rest on our laurels. In fact, at Falken our design team is constantly innovating and refining our tyre designs with cutting-edge technology and features that look to the future of mobility. We work hard to ensure that we're pushing the envelope to create Toyota Corolla tyres with better longevity, increased traction and grip and excellent safety, comfort and durability.
Whether you're looking for premium but economical Toyota Corolla tyres, or something a bit more high performance, you won't find any better than Falken. We'll take your Corolla from the suburbs to the city, from the beach to the mountains, and everywhere else along the way.
Toyota Corolla Tyres for Sale Near You Find a Dealer
Tyre Range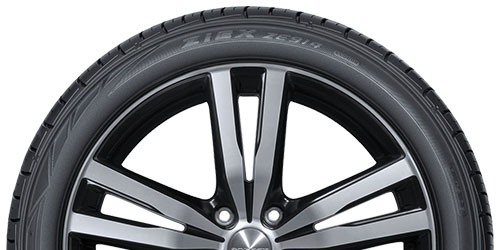 ZIEX ZE914 ECORUN
PERFORMANCE AND ECONOMY
TREAD LIFE

FUEL EFFICIENCY

DRY HANDLING

WET PERFORMANCE

NOISE

RIDE COMFORT
The ZIEX ZE914 ECORUN is the next generation, high-performance tyre made for Australian roads. Engineered for performance and cost saving fuel efficiency, the low rolling resistance compound offers more mileage and better wet braking. The tyre features an asymmetric tread ...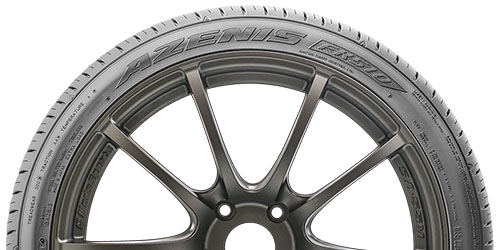 AZENIS FK510
FLAGSHIP ULTRA HIGH PERFORMANCE
WET PERFORMANCE

DRY HANDLING

NOISE

RIDE COMFORT

TREAD LIFE

FUEL EFFICIENCY
Falken's latest generation ultra high performance tyre, the AZENIS FK510 is designed for drivers of premium vehicles looking for excellent grip and outstanding performance. 4D Nano Design enables Falken engineers to optimise new high-performance compounds at the molecular level, enhancing ...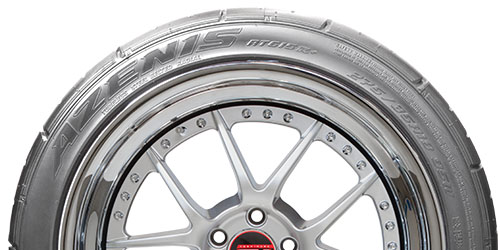 Alternative Fitments Available
AZENIS RT615K+
COMPETITION-PROVEN PERFORMANCE
DRY HANDLING

WET PERFORMANCE

NOISE

RIDE COMFORT

TREAD LIFE

FUEL EFFICIENCY
Developed for the maximum performance-minded driver, the AZENIS RT615K+ is derived from the original competition-winning RT615K. The PLUS encompasses an all-new digitally-engineered, nanotech-formulated compound for superior grip and excellent handling. Its confidence inspiring straight line and cornering traits allow drivers ...